Auto Repair Job Application
Interested in an automotive repair career? Then Freeway Transmissions is interested in hearing from you! Whether you are a general mechanic or technician, diagnostician, transmission rebuilder, or service adviser, we invite you to complete the application below to be considered as a team member at Salt Lake City area auto repair shop.
TESTIMONIALS
It's nice to find a company like Freeway Transmissions that will fix it right the first time.
The customer service was outstanding. Mario was honest and delivered my vehicle on time and the work was top notch.
By far the best experience that I have ever had with a mechanic shop. Keith was great to work with.
I am so appreciative of how thorough, competent and honest the team at Freeway Transmissions is!
Richard M.
Salt Lake City Utah
Great shop not in it to gouge the customer. Keith has a return customer and a shop I recommend to anyone.
Brian Wingard
West Jordan Utah
We are happy to say that we also would recommend Freeway Transmissions to our friends.
Nathan M.
Salt Lake City Utah
Great service! Honest diagnosis was much appreciated. Service was performed quickly. Thanks!
They go above and beyond to answer your questions, give you choices on what parts to order to help you get the lowest prices around, and are easy to make an appointment with.
Brad Wood
Pleasant Grove Utah
How often does a company that makes it's living on repairs, send you home without charging you a dime?!Thanks Gordon and Mario!
Freeway Transmissions is the most honest, competent and reliable transmission shop in Salt Lake City!
SPECIAL OFFERS
$125 Savings
Transmission Rebuild Special
Save $125 on transmission rebuild or replacement.
$20 OFF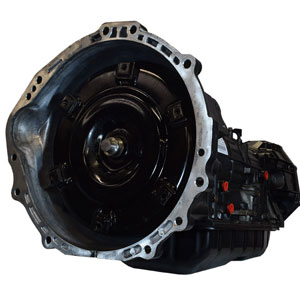 Transmission Service Special