Share a Review
TESTIMONIALS
I have worked in all areas of the auto repair industry for the past 30 years. Freeway is a company I trust.
I am so appreciative of how thorough, competent and honest the team at Freeway Transmissions is!
Richard M.
Salt Lake City Utah
Great shop not in it to gouge the customer. Keith has a return customer and a shop I recommend to anyone.
Brian Wingard
West Jordan Utah
The customer service was outstanding. Mario was honest and delivered my vehicle on time and the work was top notch.
Your understanding of my situation and prompt service to get the transmission replaced with minimal down time for me was greatly appreciated.
Terry M.
Sacramento California
WAY above and beyond the call of duty to help make my experience one to remember!
Keith has a return customer and a shop that I will recommend to everyone.
By far one of the best shops I have ever taken any of my vehicles to.
Will Hunsaker
Stansbury Park Utah
I DO recommend Freeway Transmission to my friends and family whenever their services are needed.
He then handed me my keys and told me to have a good day! How often does a company that makes it's living on repairs, send you home without charging you a dime?! Thanks Gordon and Mario!
SPECIAL OFFERS
$125 Savings
Transmission Rebuild Special
Save $125 on transmission rebuild or replacement.
$20 OFF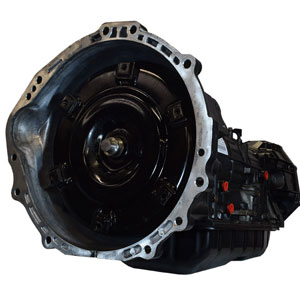 Transmission Service Special