What Is A Clutch?
The clutch plays an important role in the operation of a vehicle in that it serves to connect the engine to the transmission. The clutch pedal is used to activate the clutch.
TESTIMONIALS
Finally after all my years of owning cars I feel there is a place I can go with confidence, and will definitely recommend it to everyone I know.
Kathy B.
Salt Lake City Utah
I wouldn't hesitate to recommend Freeway Transmissions and Clutches to anyone for any transmission work.
Helen F.
Salt Lake City Utah
He did a fast but thorough job replacing the brake pads. I would recommend Freeway Transmissions to anyone.
Thanks for the great service! Keep up the great work. I would recommend you guys to anyone with transmission trouble without hesitation.
Brian Richardson
Littleton Colorado
When you find a mechanic you trust, stick with them. I trust Freeway Transmissions.
Chris Andersen
Bountiful Utah
Thank you for repairing and rebuilding the transmission and bringing it back to perfection!
Larry S.
Flagstaff Arizona
WAY above and beyond the call of duty to help make my experience one to remember!
I am so appreciative of how thorough, competent and honest the team at Freeway Transmissions is!
Richard M.
Salt Lake City Utah
The customer service was outstanding. Mario was honest and delivered my vehicle on time and the work was top notch.
I was met at every turn by professionals with great attitudes and excellent service. I am one lucky customer!
SPECIAL OFFERS
$100 Savings
Transmission Rebuild Special
Save $100 on transmission rebuild or replacement.
$20 OFF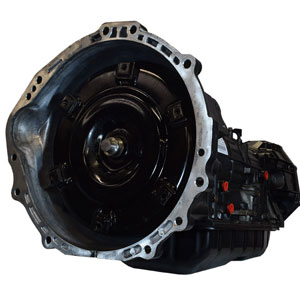 Transmission Service Special