Social
Freeway Transmissions invites all of our customers in the Salt Lake City area to follow the happenings of our auto repair shop on the following online social venues websites listed below.
TESTIMONIALS
The honest work and no rip offs mean a great deal to anyone owning a vehicle
How often does a company that makes it's living on repairs, send you home without charging you a dime?!Thanks Gordon and Mario!
I have worked in all areas of the auto repair industry for the past 30 years. Freeway is a company I trust.
I was very satisfied with Larry and how he handled my situation. So with being said, YOU GUYS ROCK!
Richard Godfrey
SALT LAKE CITY Utah
After dealing with your shop, I believe again that there are still honest people in the world.
Janice D.
West Valley City Utah
Finally after all my years of owning cars I feel there is a place I can go with confidence, and will definitely recommend it to everyone I know.
Kathy B.
Salt Lake City Utah
Thanks for the great service! Keep up the great work. I would recommend you guys to anyone with transmission trouble without hesitation.
Brian Richardson
Littleton Colorado
I am so appreciative of how thorough, competent and honest the team at Freeway Transmissions is!
Richard M.
Salt Lake City Utah
He did a fast but thorough job replacing the brake pads. I would recommend Freeway Transmissions to anyone.
They kept me posted throughout the process, and gave me the best deal possible as well as providing financing.
SPECIAL OFFERS
$125 Savings
Transmission Rebuild Special
Save $125 on transmission rebuild or replacement.
$20 OFF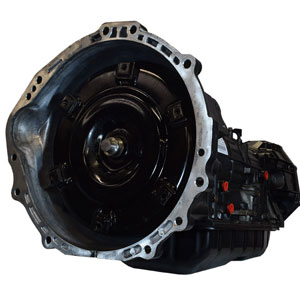 Transmission Service Special