How Do Clutches Work?
Clutches in vehicles are used to engage the flywheel. When engaged, the flywheel enables the transmission to be shifted from one gear to another.
TESTIMONIALS
I have worked in all areas of the auto repair industry for the past 30 years. Freeway is a company I trust.
Your understanding of my situation and prompt service to get the transmission replaced with minimal down time for me was greatly appreciated.
Terry M.
Sacramento California
I am so appreciative of how thorough, competent and honest the team at Freeway Transmissions is!
Richard M.
Salt Lake City Utah
How often does a company that makes it's living on repairs, send you home without charging you a dime?!Thanks Gordon and Mario!
They kept me posted throughout the process, and gave me the best deal possible as well as providing financing.
Keith has a return customer and a shop that I will recommend to everyone.
I was met at every turn by professionals with great attitudes and excellent service. I am one lucky customer!
When you find a mechanic you trust, stick with them. I trust Freeway Transmissions.
Chris Andersen
Bountiful Utah
It's nice to find a company like Freeway Transmissions that will fix it right the first time.
I wouldn't hesitate to recommend Freeway Transmissions and Clutches to anyone for any transmission work.
Helen F.
Salt Lake City Utah
SPECIAL OFFERS
$125 Savings
Transmission Rebuild Special
Save $125 on transmission rebuild or replacement.
$20 OFF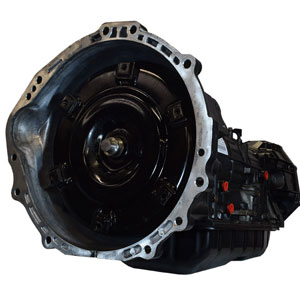 Transmission Service Special
FREE
Check Engine Light Offer
Check Engine Light On? Inspection Savings!